Best Use Solutions for Living Space Ventilation / Temperature & Humidity Control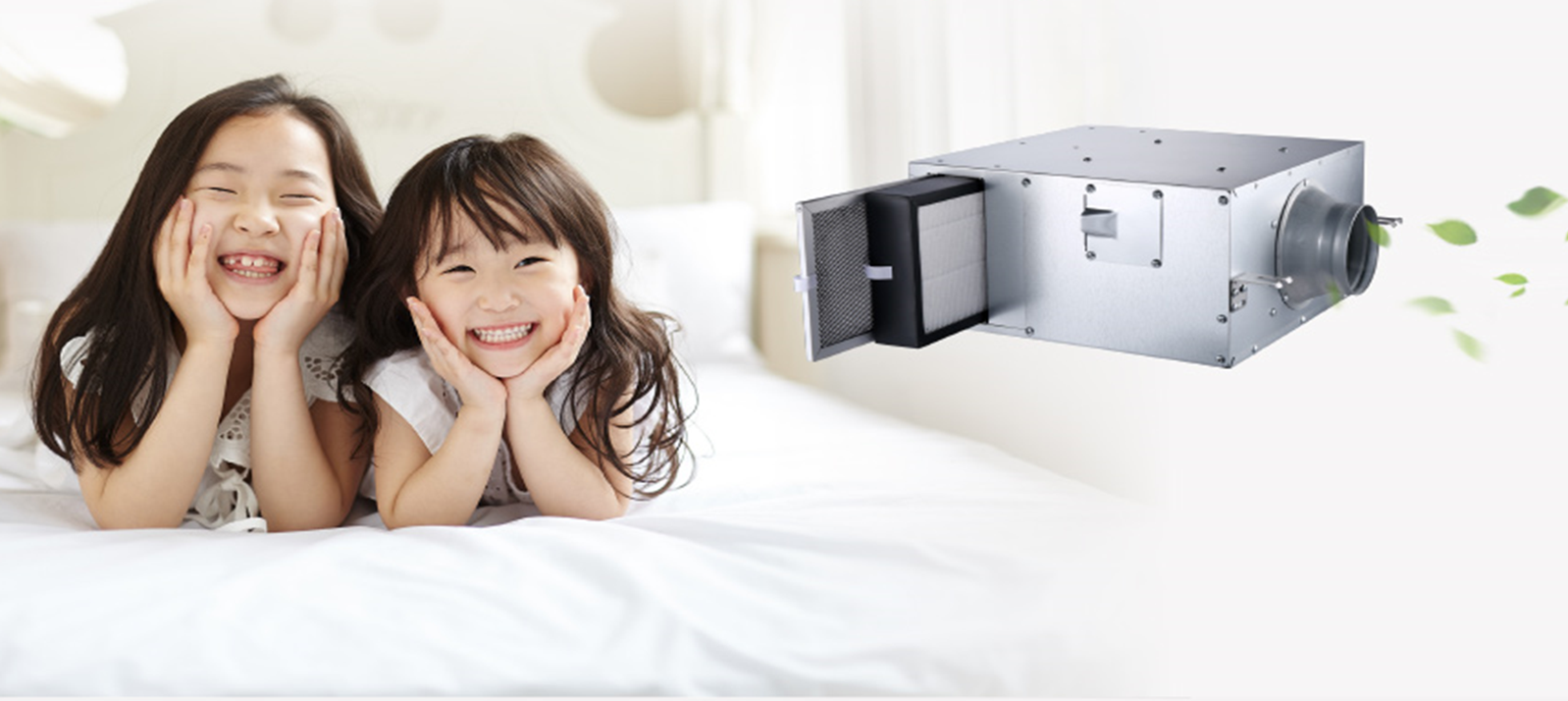 Perfectly quiet and high Efficiency of Airflow with Ventilation Systems

Function in the system is Supply Air Ventilator that will help filter good indoor air intake to the house. Make the air to positive pressure so that the polluted air is pushed out through the gaps of the house causing pollution outside the house can't enter the house. This is a working principle that is different from general air purifiers. This ensures that the air inside the house is of good quality, clean, and safe from dust, PM 2.5, germs, bacteria and viruses.



Delta Energy recovery ventilation and DC motor ventilation fans gives your home many advantages over traditional HVAC because of our unique and efficient DC brushless motor technology. With over 25 years of innovation and consistent quality, constantly setting new industry standards for energy efficient performance

No matter which of Delta ventilation system you chose, you can be sure to get an U.S.ENERGY STAR qualified, with a limited 5-year warranty, product that is:

• Rigorously tested to achieve minimum noise

• Engineered to run continuously for 70,000 hours

• Vibration tested when on working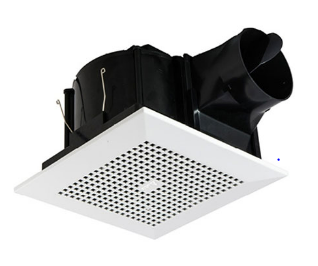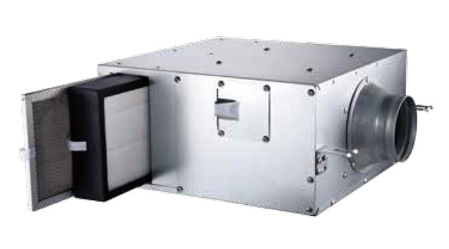 Save your cost and the planet with an energy saving solution
Air conditioning of your home's electricity is the biggest cost part. That's why Delta's energy-efficient ventilation system offers you an easy way to perfectly green at home. Ventilation solution with elegance for interior design and low power consumption use up to 74% less power than popular AC, you'll also notice the more advanced functionality and quieter operation of our DC motor compared with most AC motor fans on the market.
Delta Ventilation system is the ultimate in sustainable, feature-rich design and reliable performance.
Most importantly, ENERGY STAR-qualified products save you money on utility bills and protect the environment by reducing greenhouse gas emissions and reducing energy consumption.